Commercial Photography
Tallahassee, Florida
Commercial, Corporate, and Product Photography has been the fastest growing part of my business over the last 6 years. It is something that can truly change the way your customers or clients view you as a company. We only get a split second to make an impression and good photography can make a lasting one! When I say "Commercial Photography" that can mean so many things. So many sub-genres would fall under this category. Some classics are food, product, magazine articles, or even advertising for business.
Do you own a restaurant and need images for your menu or ordering app? I don't know about you, but my eyes tend to be bigger than my stomach. When I go to a restaurant and I see gorgeous images of their food, it makes it almost impossible to choose what to order. It also guarantees that I will be back soon to try the other items! Let me help you make those dishes look as delicious and enticing as possible! Here are some amazing options that Bella Bella serves here in Tallahassee, Florida.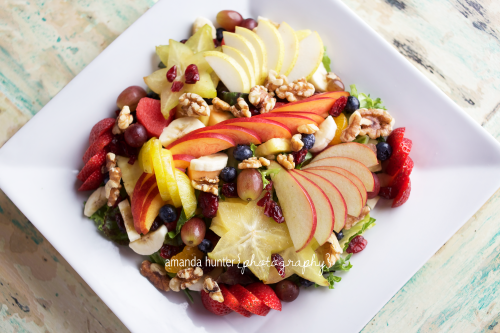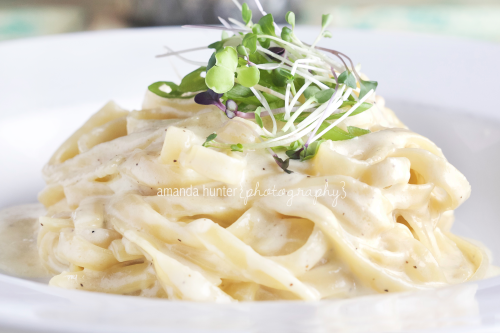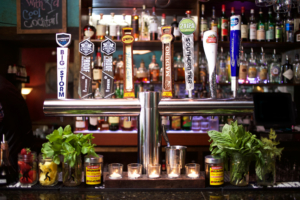 Do you have an Amazon store or Etsy shop and sell a product? Then you NEED to have great pictures of that product to fully show your potential clients the quality you provide in your items? Then you need quality photography to reveal that. If the color and clarity of the items aren't spot on then you will have some seriously unhappy customers knocking on your hypothetical door. With a full studio, I can get you exactly what you need to make sure your products stand out from the rest.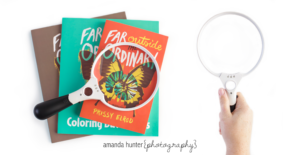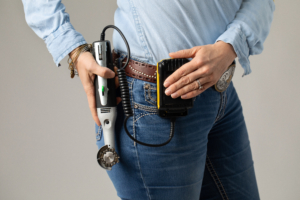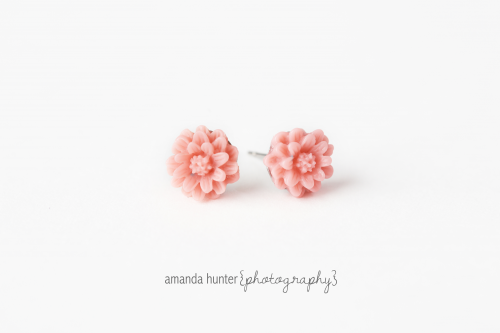 We can even bring in models to wear or better show your amazing product. Check out her Facebook page here: https://www.facebook.com/TheBennetHouse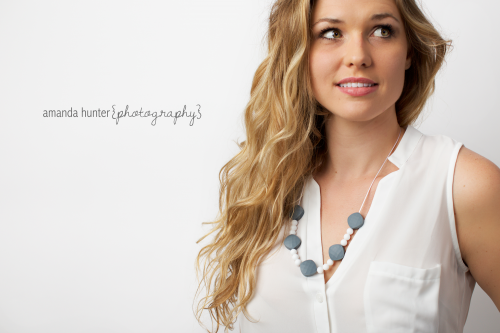 Do you need to put an advertisement for your business in a magazine or online?? Facebook and Instagram advertising can reach a huge number of people! But what makes them stop and take notice? A great image. Then you can keep them engaged with your messaging. We can create an eye catching ad tailored to you and what will stand out to your customers.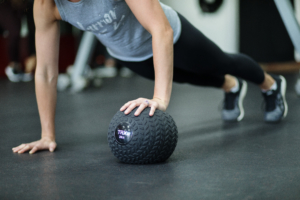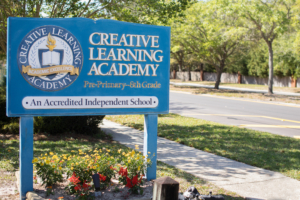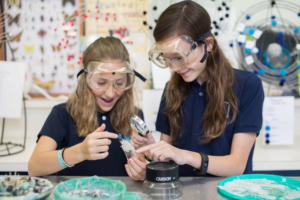 If you are a company in Tallahassee looking for Commercial Photography, let's elevate the quality of your images to benefit your business and promote your brand. I work in my studio as well as on location with you. Call me for a consultation to decide exactly what's right for your business and get a custom quote based on your needs!
You can call me at 813-210-2236 or email me at hello@amandahunterphoto.com